How the Government Can End Poverty for Native American Women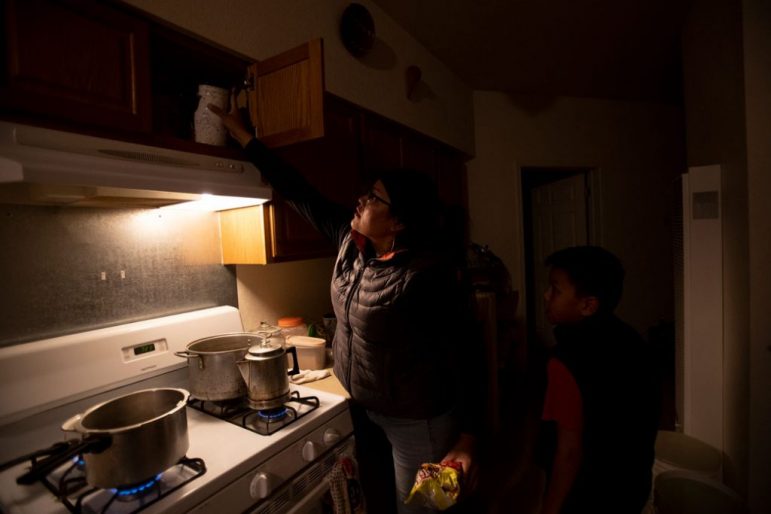 Getty/Gina Ferazzi/Los AngelesTimes
A mother and her 10-year-old son live without electricity or running water on a Navajo Nation reservation in Cameron, Arizona, during the coronavirus pandemic, March 2020.
Author's note: "Native Americans," as defined by the U.S. Census Bureau, includes Indigenous tribes that are originally from the contiguous United States, along with Alaska Natives.1 The author uses "American Indian and Alaska Natives" interchangeably with "Native Americans" and "Native women" in this issue brief.
President Joe Biden proclaimed October 11 as Indigenous Peoples' Day, becoming the first U.S. president to formally recognize the day, celebrating the resilience, achievement, and contributions of Native Americans. Meanwhile, September 8 marked Native Women's Equal Pay Day,2 which is designated to highlight the pay gap for Native women, underscored by a long history of racism, sexism, and pay discrimination that continues to devalue the contribution of Native women in the workforce.